What's My 2024 Tax Bracket?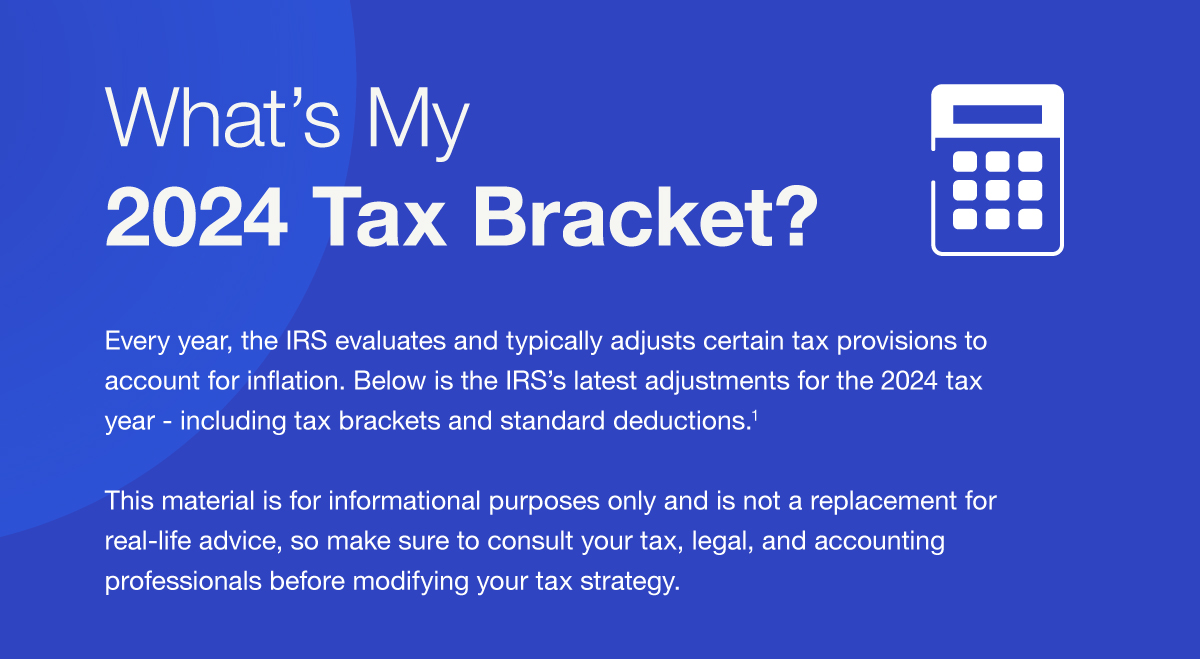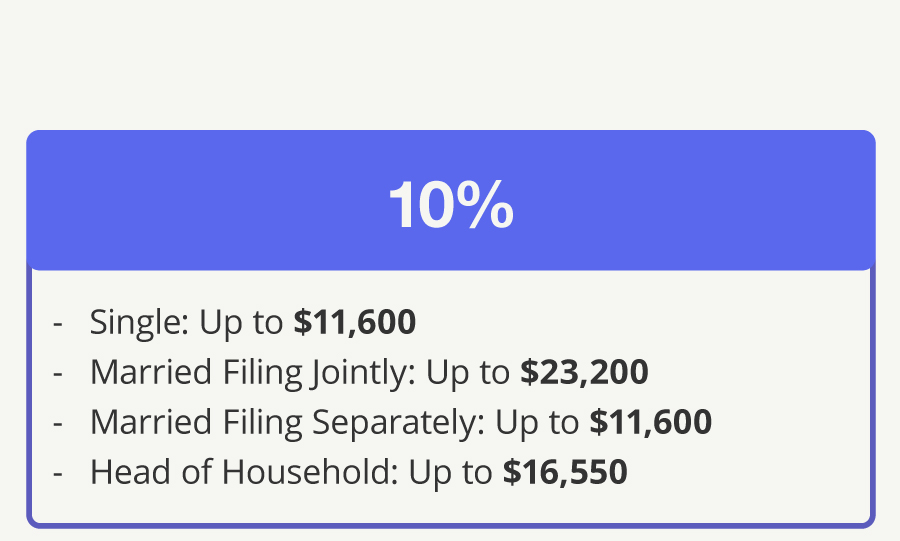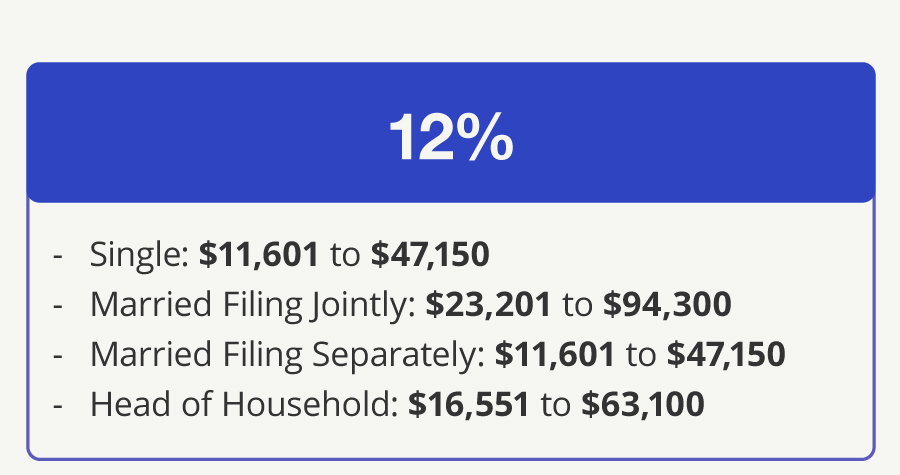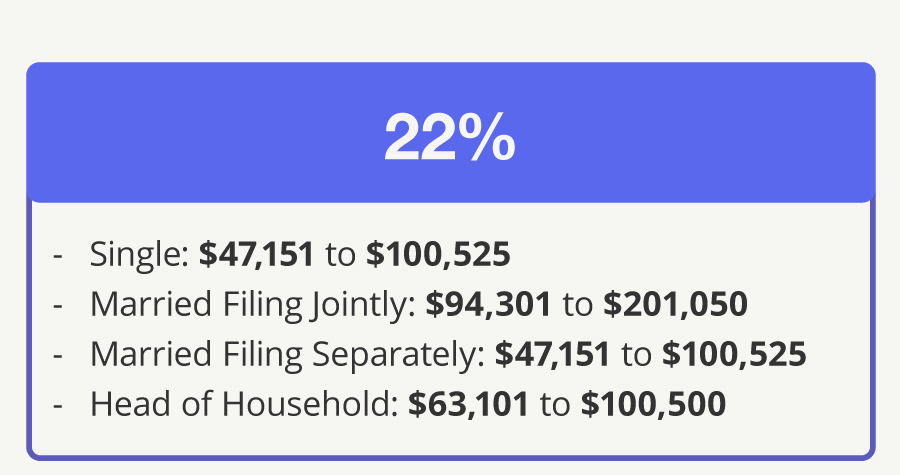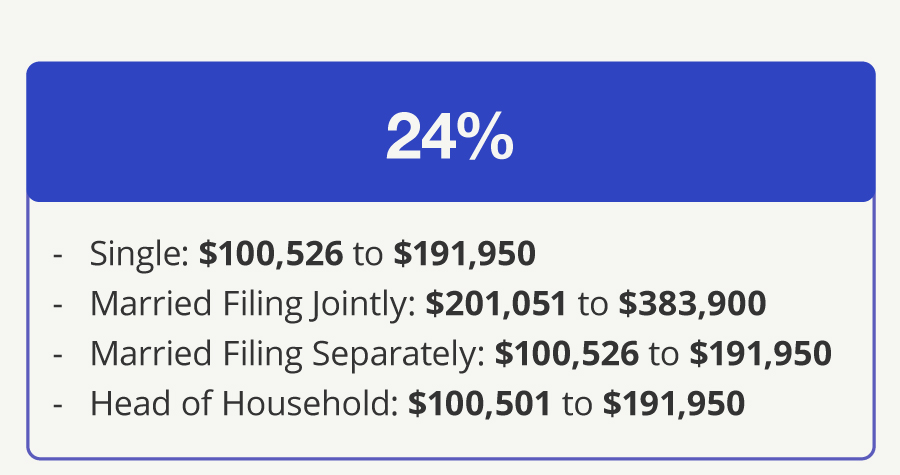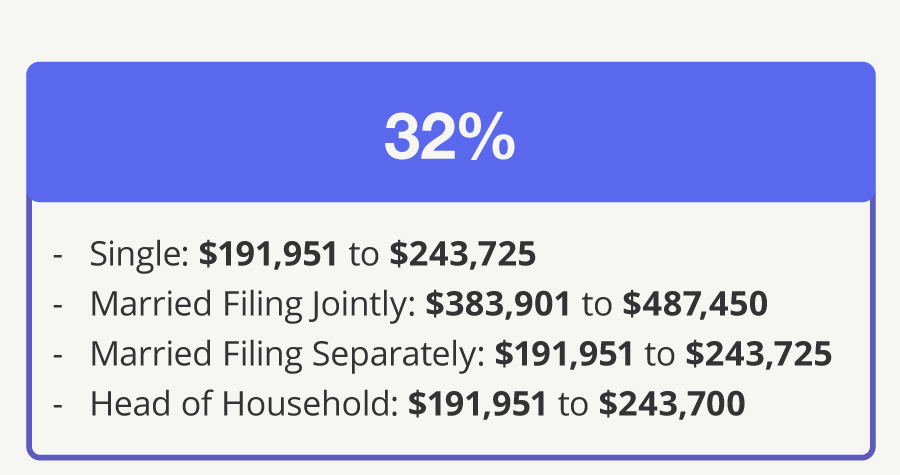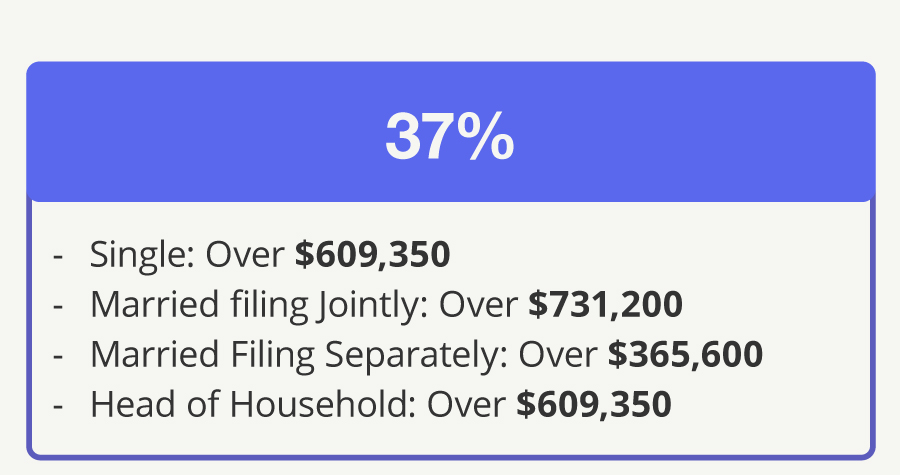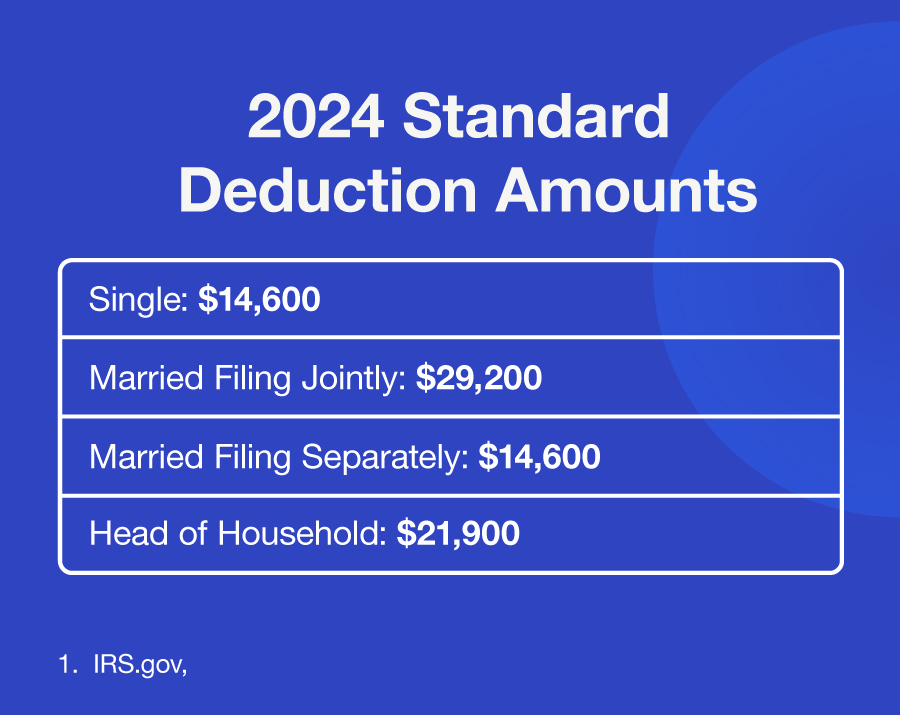 Related Content
You can plan ahead to protect yourself and your family against the financial consequences of deteriorating health.
Good employee health can be great for the company's bottom line.
Millions faithfully file their 1040 forms each April. But some things about federal income taxes may surprise you.