Understanding the SECURE Act 2.0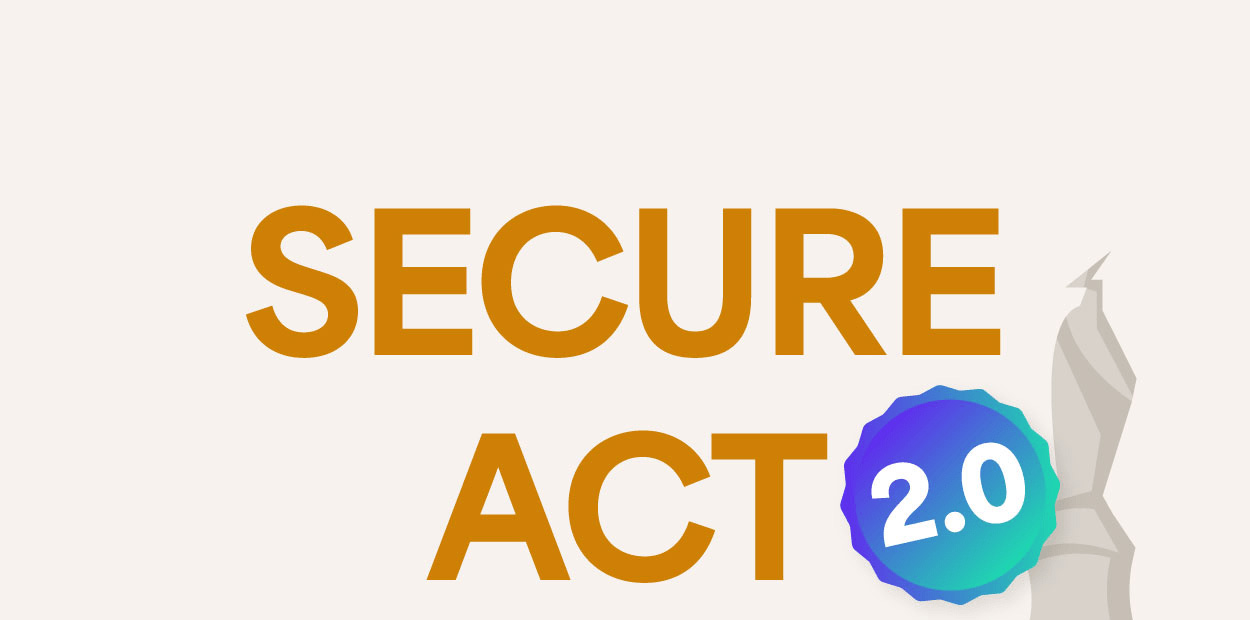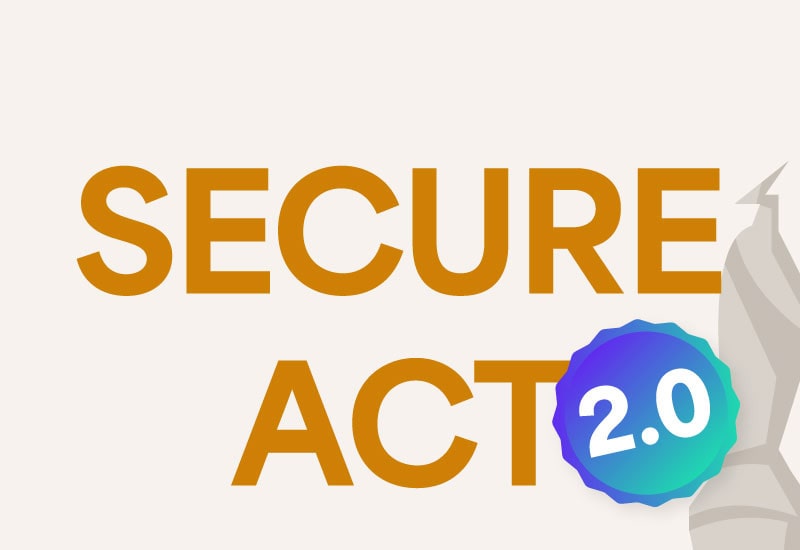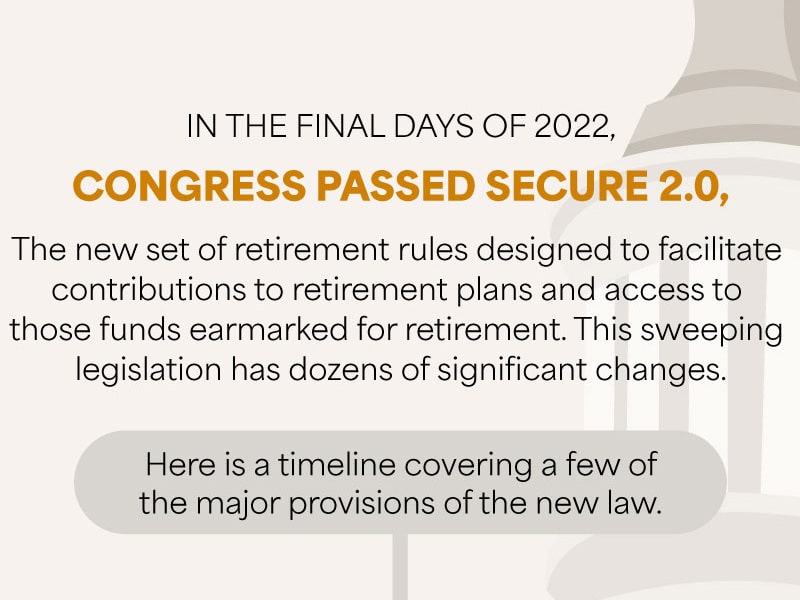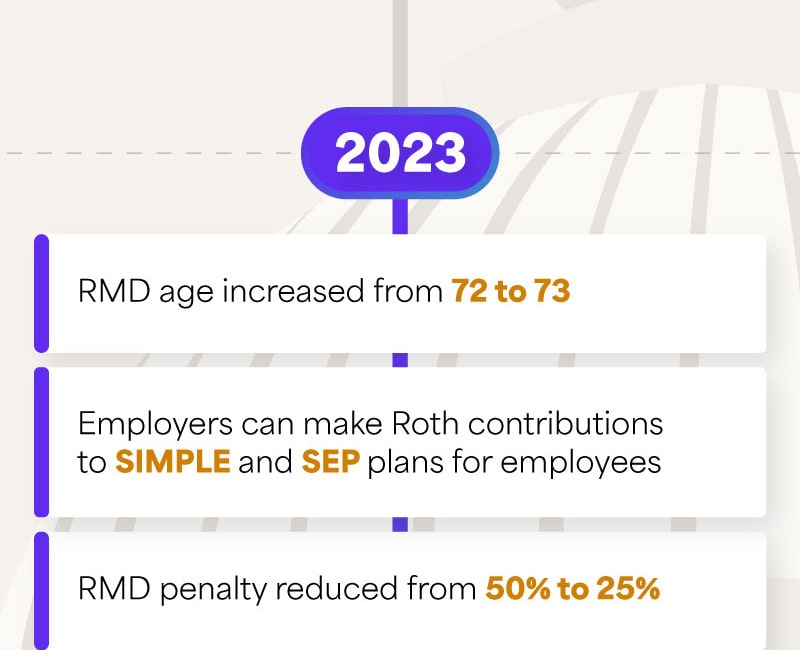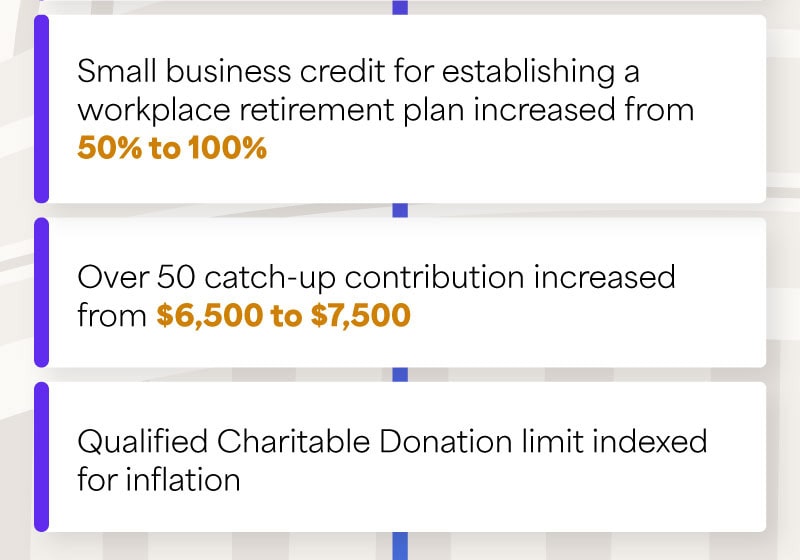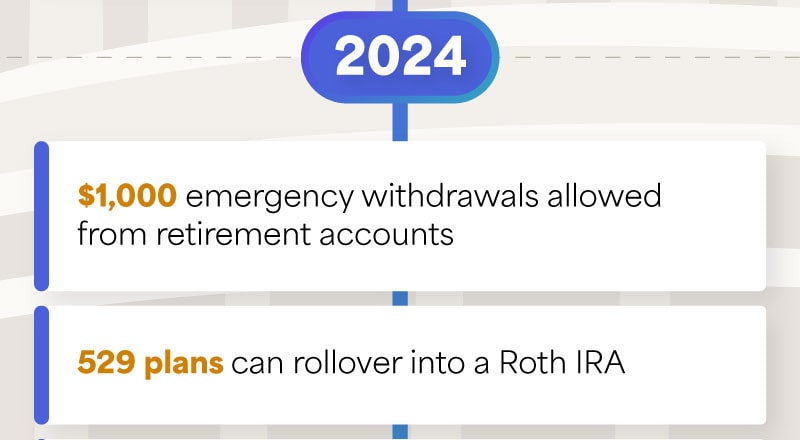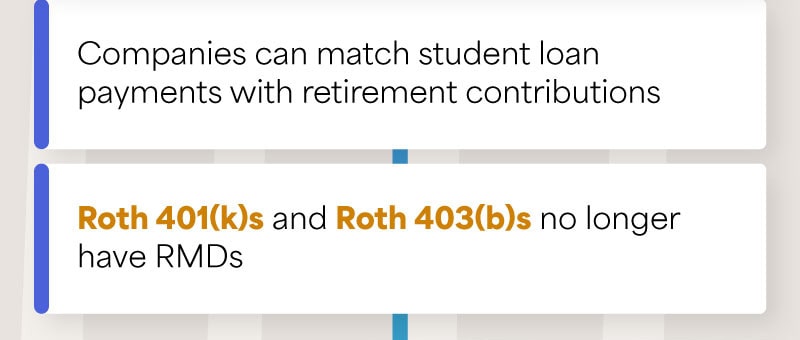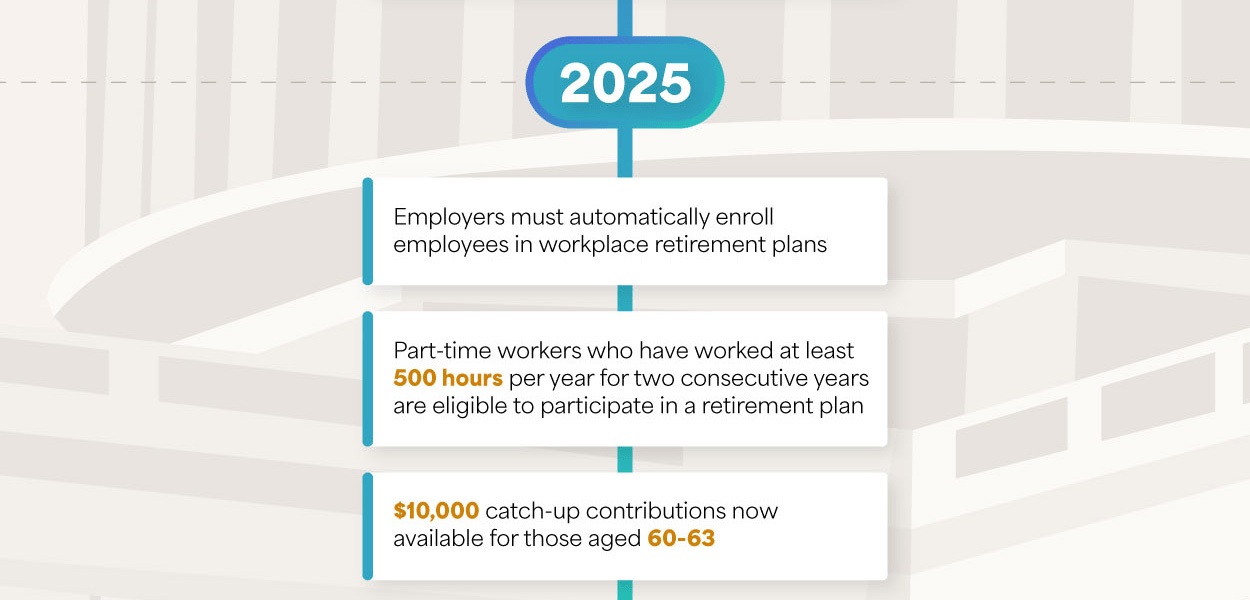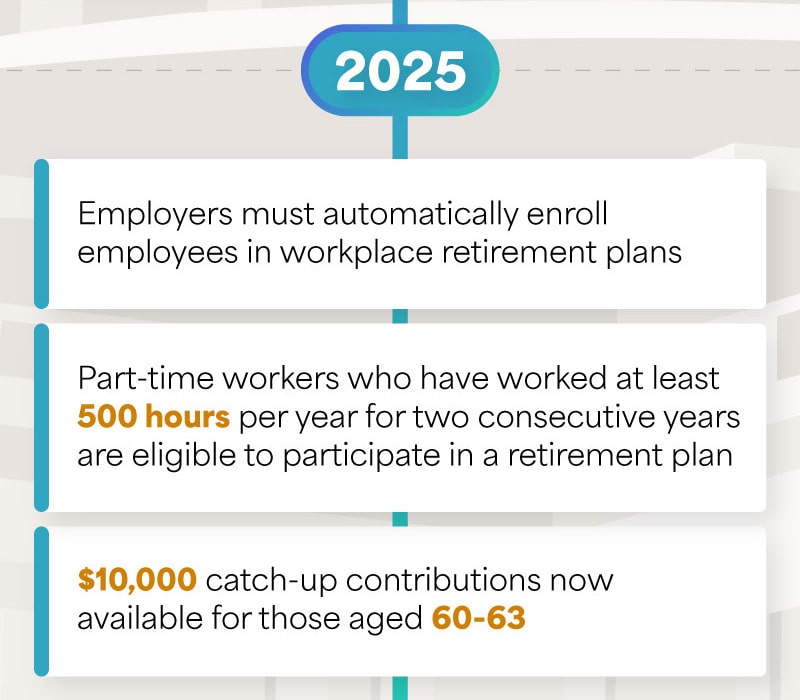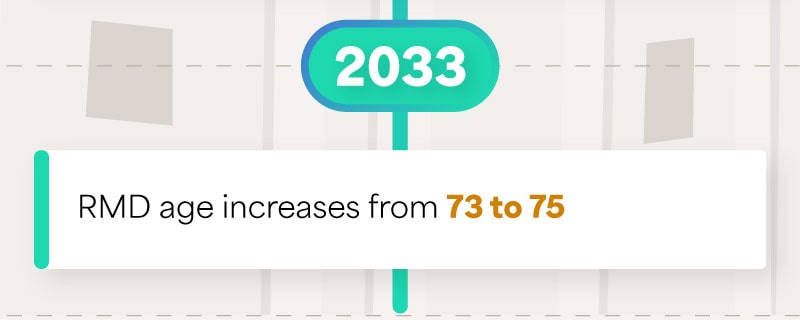 Related Content
One or the other? Perhaps both traditional and Roth IRAs can play a part in your retirement plans.
A letter of instruction provides additional and more personal information regarding your estate.
Learning more about gold and its history may help you decide whether it has a place in your portfolio.