Six Surprising Facts About Retirement Confidence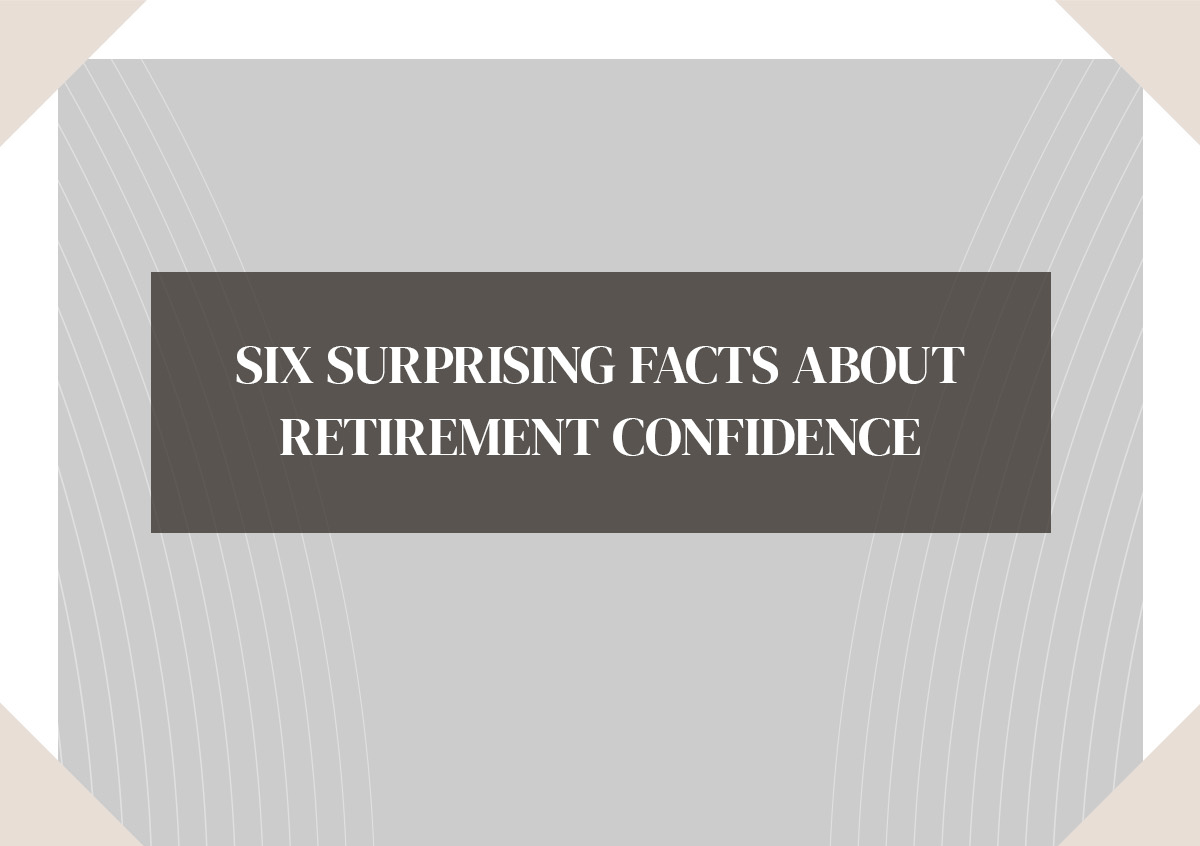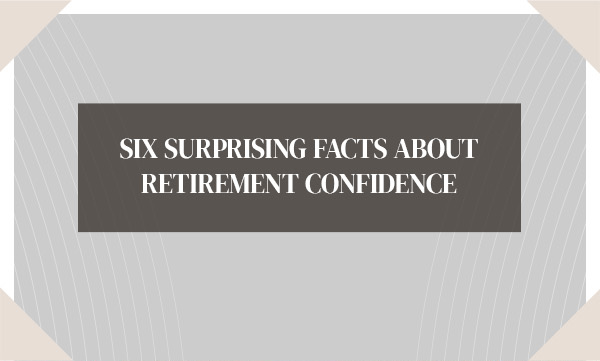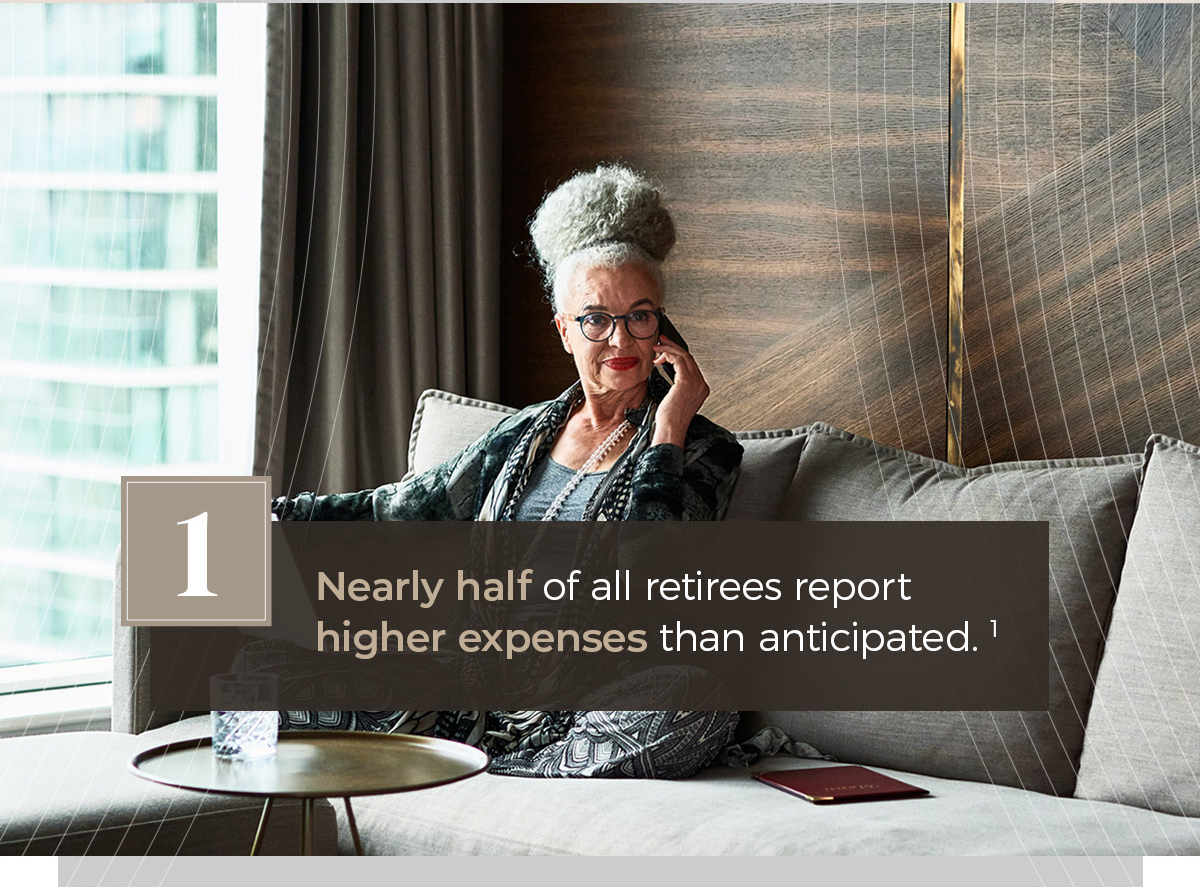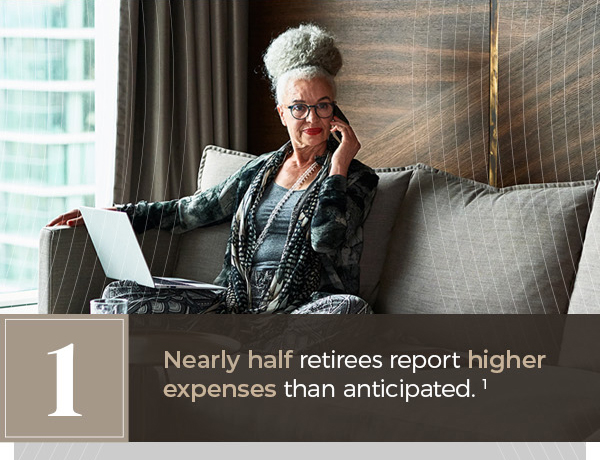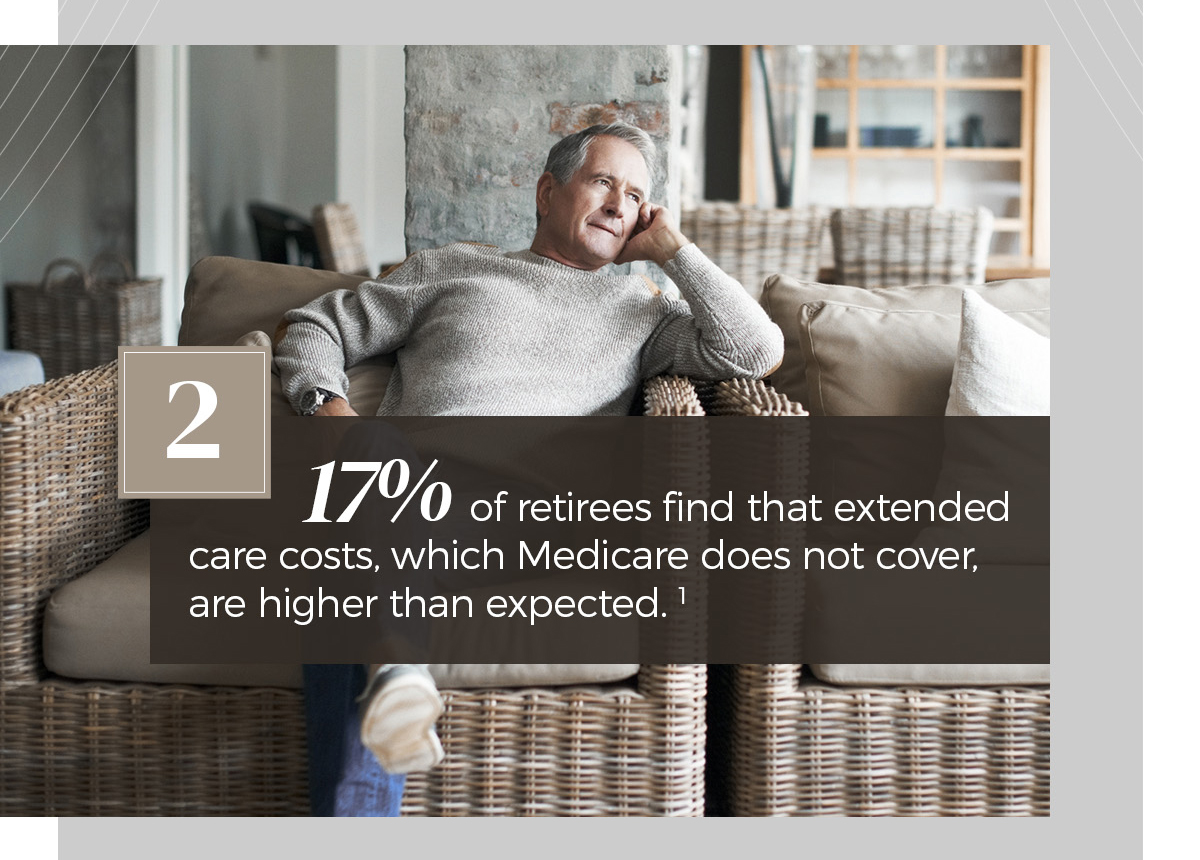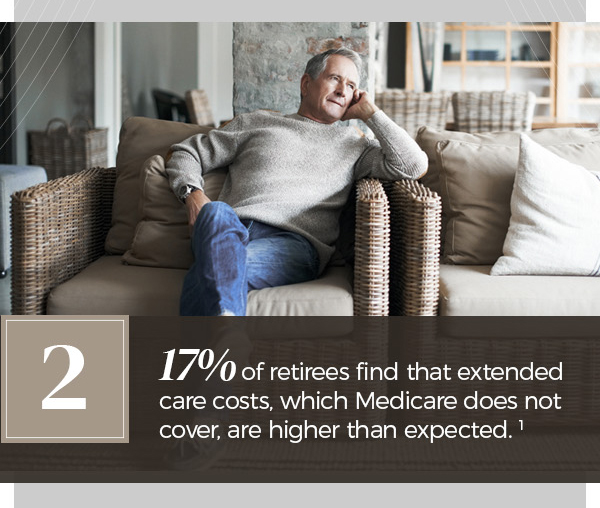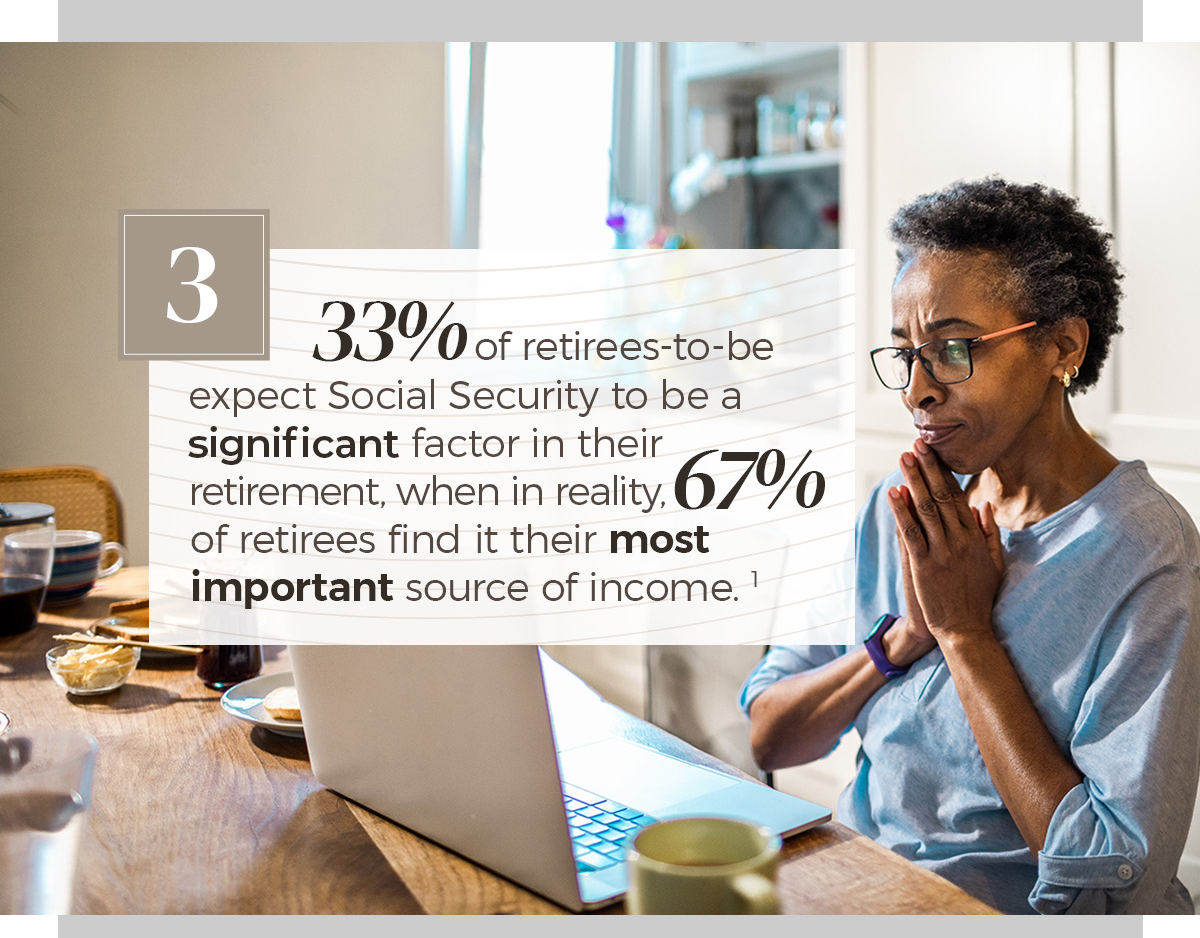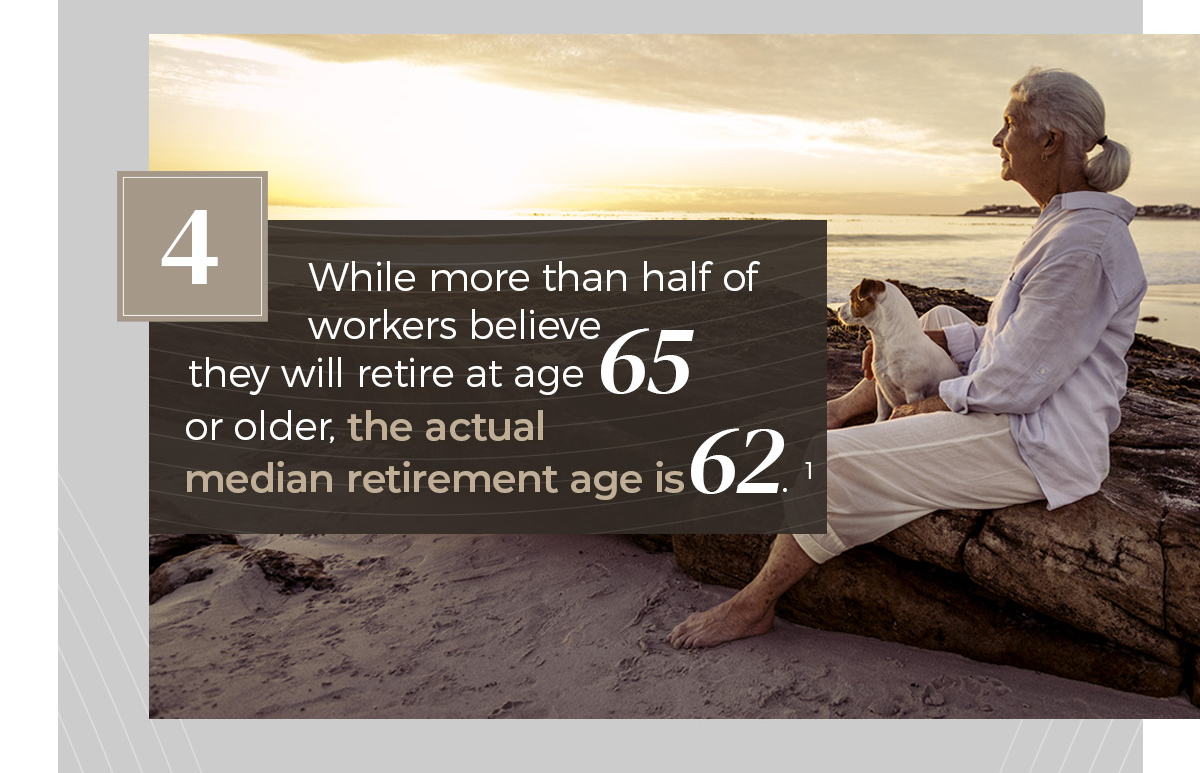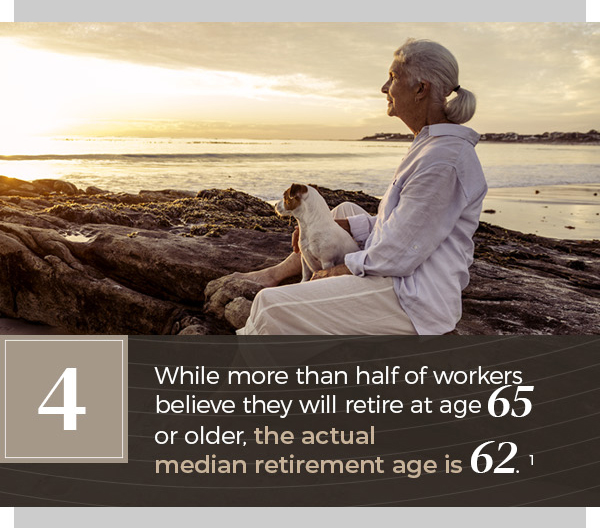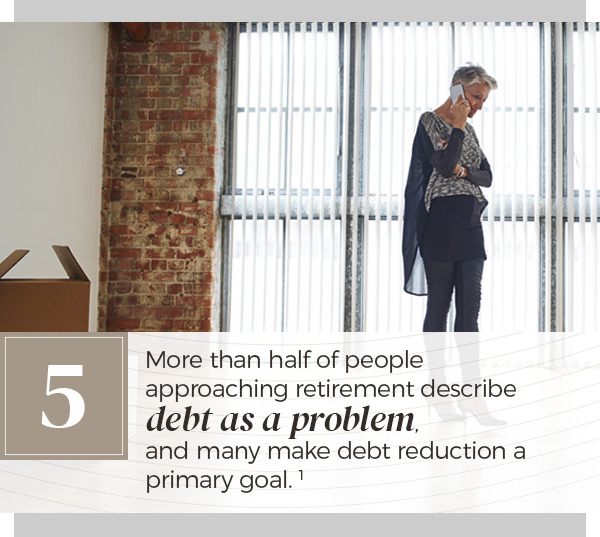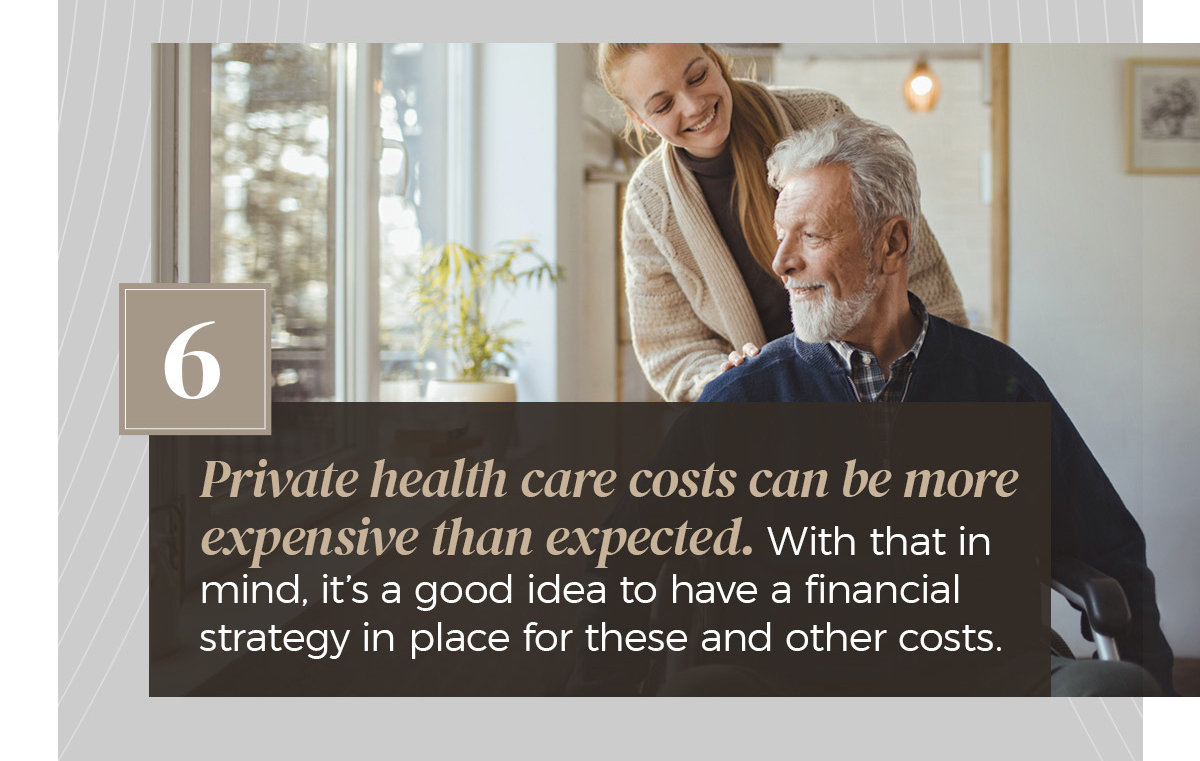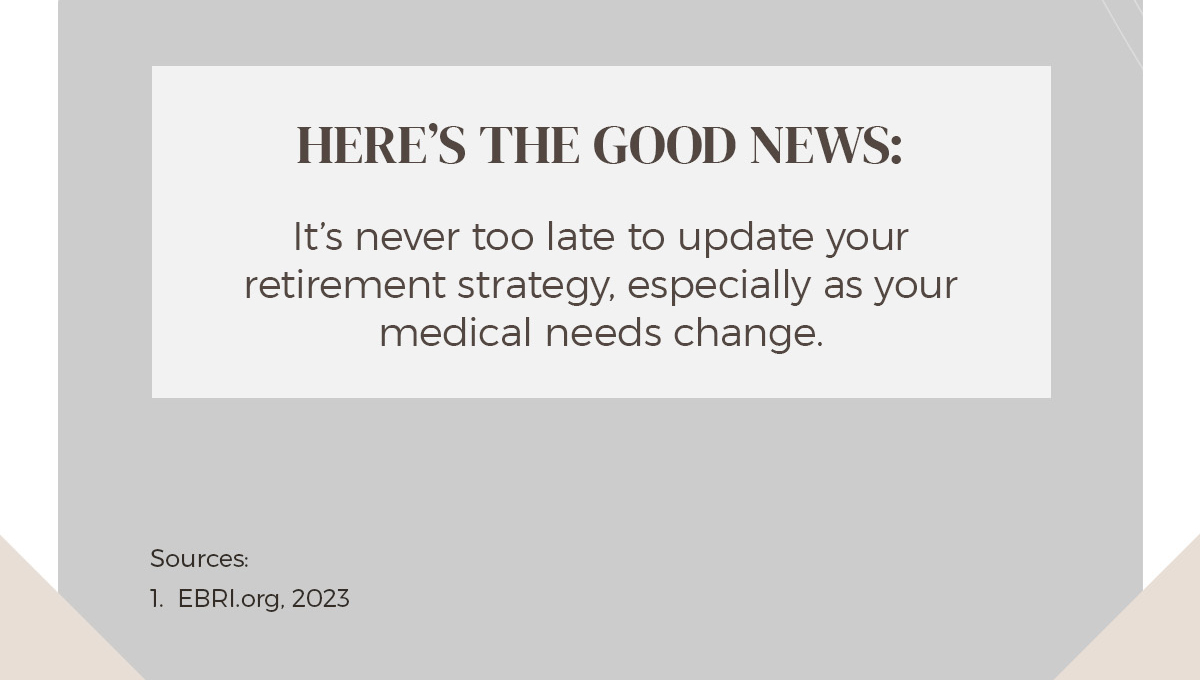 Related Content
Gift-giving is an important and cherished part of the holiday season for people around the world.
Life happens fast, and your finances can take a backseat if you're not careful. Is it time to check in with a financial professional? This infographic will help you examine your own financial situation and decide if it's time to step up your financial game.
For many Americans, eating "healthy" has become a priority, whether for weight loss, disease control or prevention, or just doing right by your body.