Buying a Vacation Home? 5 Questions to Consider First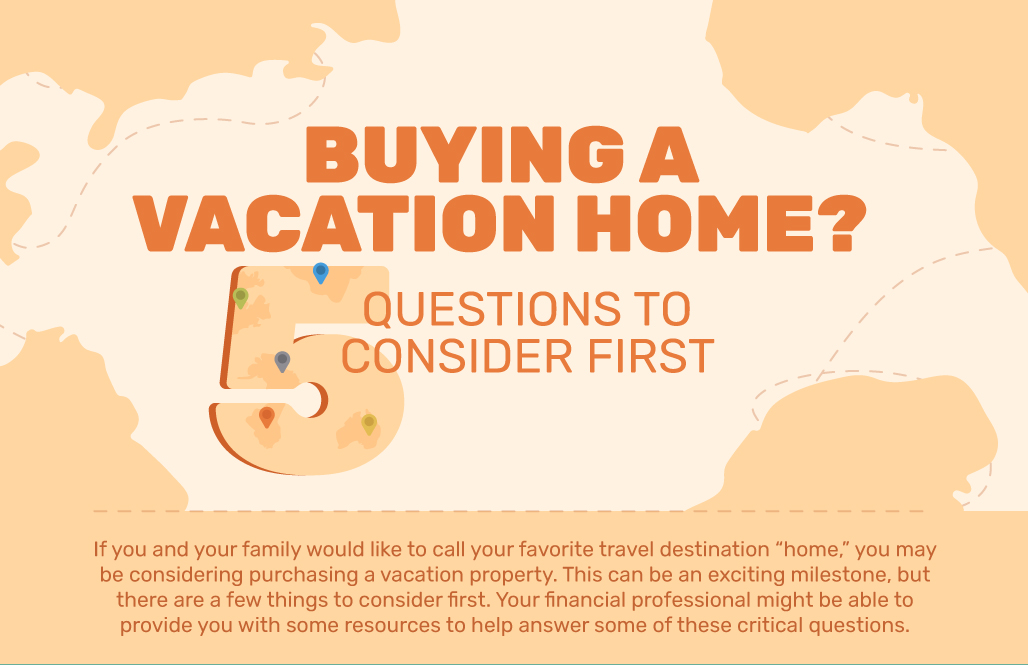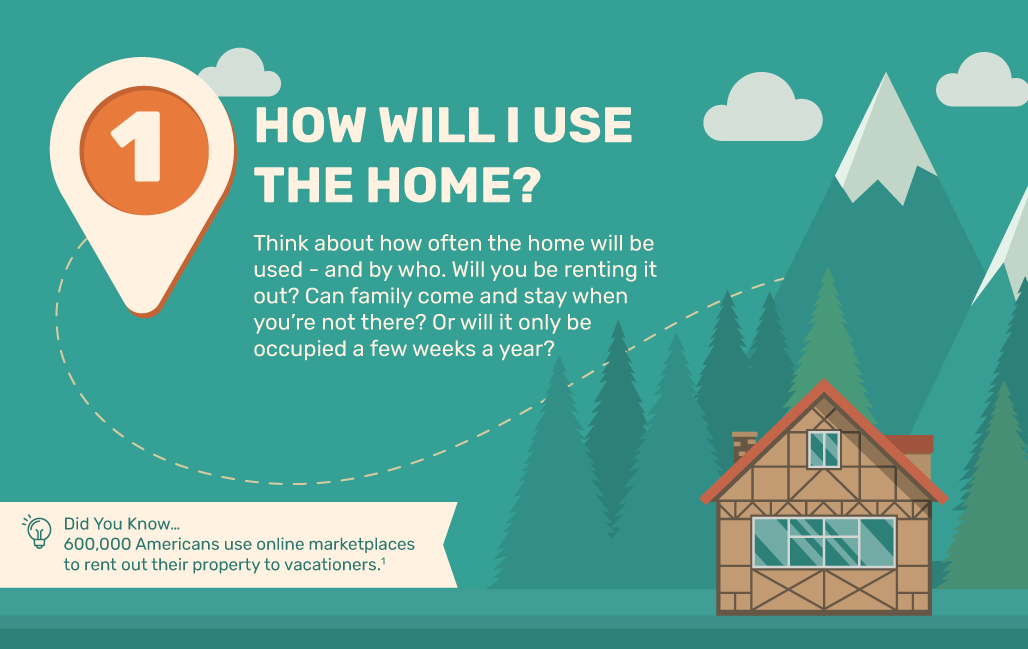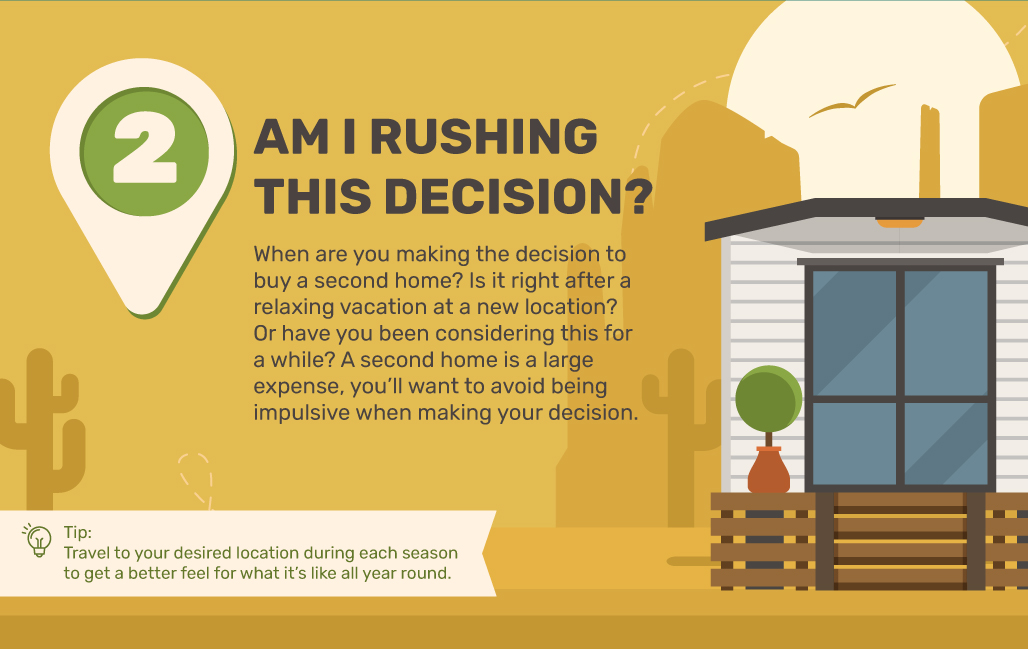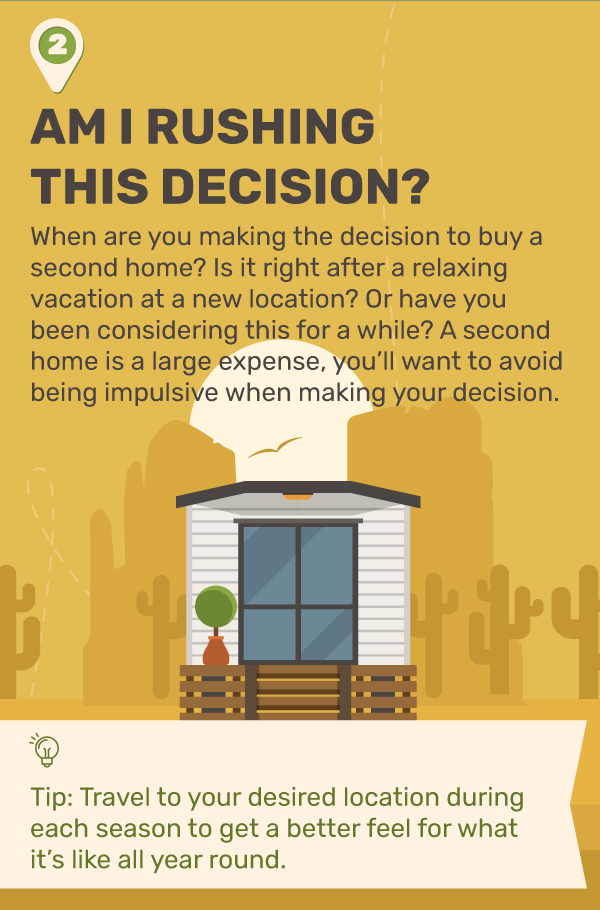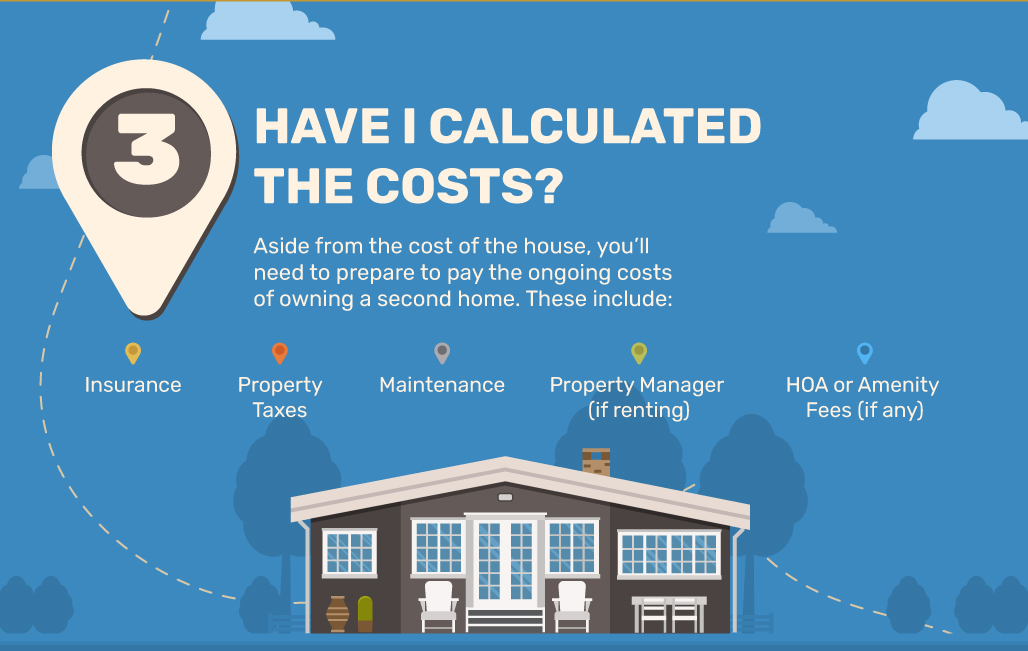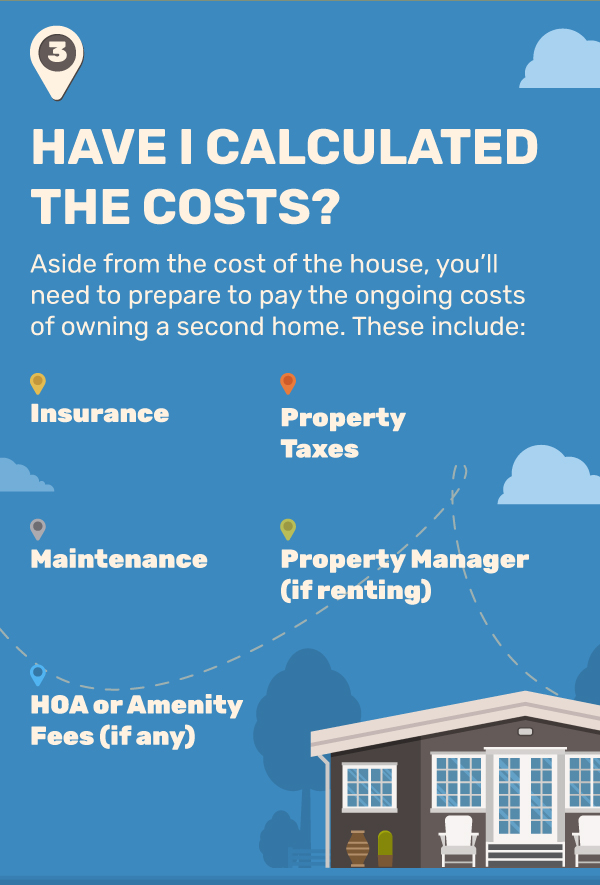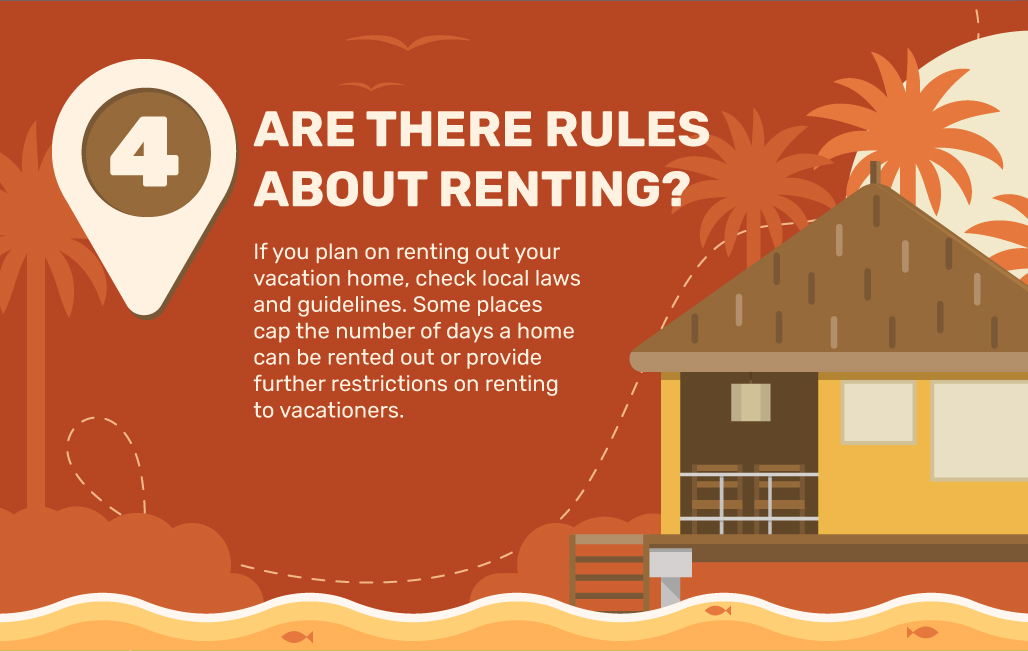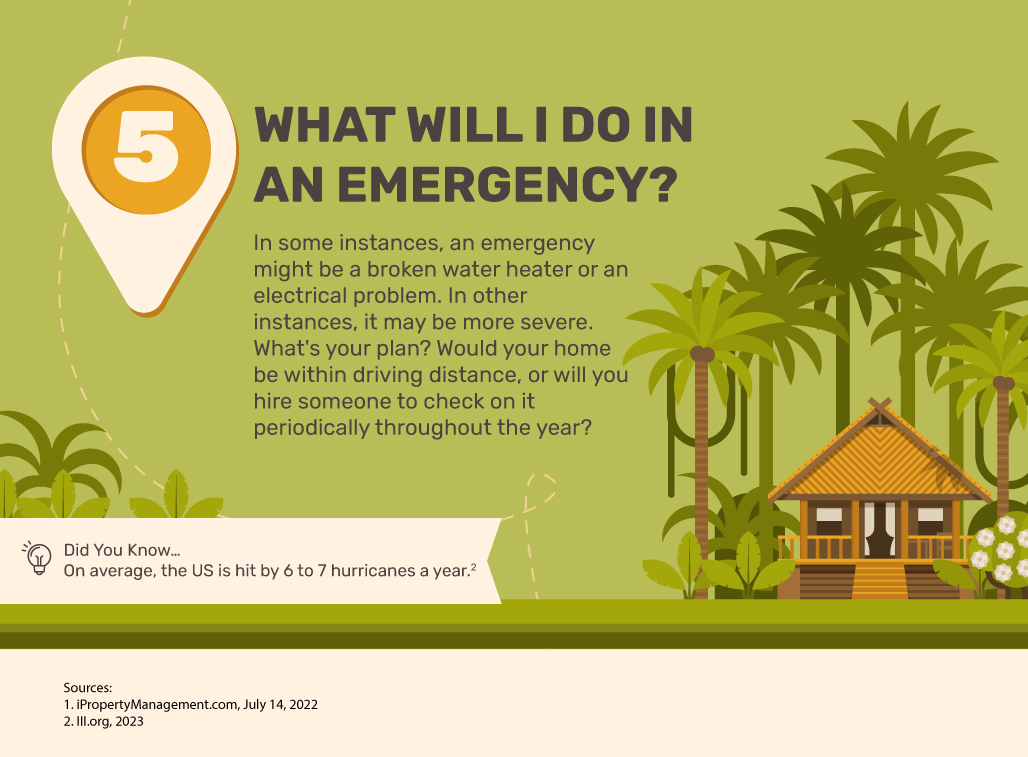 Related Content
Loss of income from disability has the potential to cause financial hardship. Disability insurance can help.
Having an additional payment option in your wallet comes with advantages. Say you're strapped for cash but your preteen needs a new bike, you can simply....
Whole Life insurance can add to your retirement income and allow you to live confidently.